With a key focus on continuous improvement of high-performance technology, CMT Orange Tools has developed a
one-of-a-kind solution for demolition jobs and tough applications:
the new


XTREME DEMOLITION


saw blade
Designed for cutting through wood with embedded nails and other demolition applications, this heavy-duty carbide-tipped blade delivers unmatched 20 times more cuts on nail-embedded wood.

The Low Mass Plate design and the Exclusive secured tooth geometry deliver extreme durability to withstand nail hits while effortlessly pulling the blade through wood.
Even in the most difficult situations, this blade effectively cuts through wood with more or less firm nails.
Seeing is believing!

Watch the demo video:
Technical features of the Xtreme Demolition circular saw blade
This demolition circular blade delivers quality cutting performance for tough demands on the jobsite. Compatible with hand-held saws, both corded and cordless, and also for FESTOOL® machines.
Efficiently cuts through these materials:
Wood

Metal-embedded wood

Plywood

Pressure treated

OSB

Plasterboards

LOW MASS PLATE DESIGN
Patented design that reduces blade mass, minimizes heat and substantially increases cutting performance and battery life
with cordless and corded saws. More cuts, less battery.

EXCLUSIVE SECURED TOOTH GEOMETRY
Better handles impact with nails. Cuts more nails than competitors.
Engineered to ensure the longest tool life under the most demanding conditions. Tips are brazed deep inside the blade plate for superior nail impact resistance.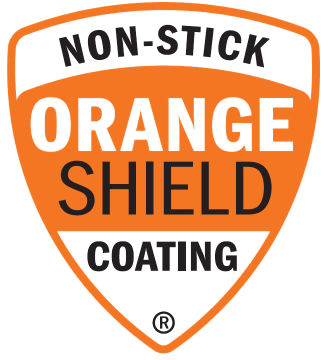 ORANGE SHIELD®
coating
The exceptional trademarked coating, which has made CMT Orange Tools known all over the world.
This orange special coating prevents sticking, keeps the blade running cool and protects against corrosion. By eliminating friction, the blade performs cold and precise cuts, without any difficulty for the user.
Under the 'orange coat', there is high quality steel, which through the hardening treatment is made extremely flexible and resistant.

A DEMOLITION BLADE THAT IS MADE TO CUT ANYTHING!